Attorney Feener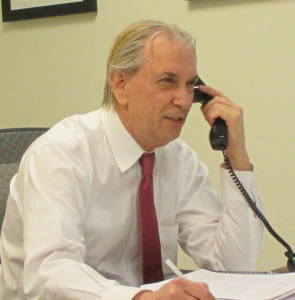 Legal Assistance for business/creditors seeking to enforce their rights
The Law Office of Gordon Feener is located at 76 Canal Street, Suite 303, Boston, MA 02114.
Our office is conveniently located on the edge of Government center adjacent to the Government Center Garage and Boston Municipal Court within walking distance to Boston's North End. We are also located in Stoneham, MA.
Attorney Feener is a former property insurance claims adjuster/examiner with substantial trial and courtroom experience.
Attorney Feener is a Boston Attorney admitted and licensed to practice in all Massachusetts Courts, US Federal Court., First Circuit and the United States Supreme Court.
Telephone: 617-420-7700
Saturday appointments are available
No charge for initial telephone consultation
E-Mail Us At: info@attyfeener.com *
This law office is not a collection agency but a Boston commercial collection attorney providing legal assistance for businesses in the recovery of money. Not all debts are collectible.
*e-mail is for non confidential communication